New Job Cards
#NEWJOB #FIRSTJOB
Whether its a new job or even better a first job, why not send your friends and maybe not your family a card to wish them good luck on there new adventure.
Whose turn is it
Cards for those who need a gentle nudge in down south. Don't be shy show us your .....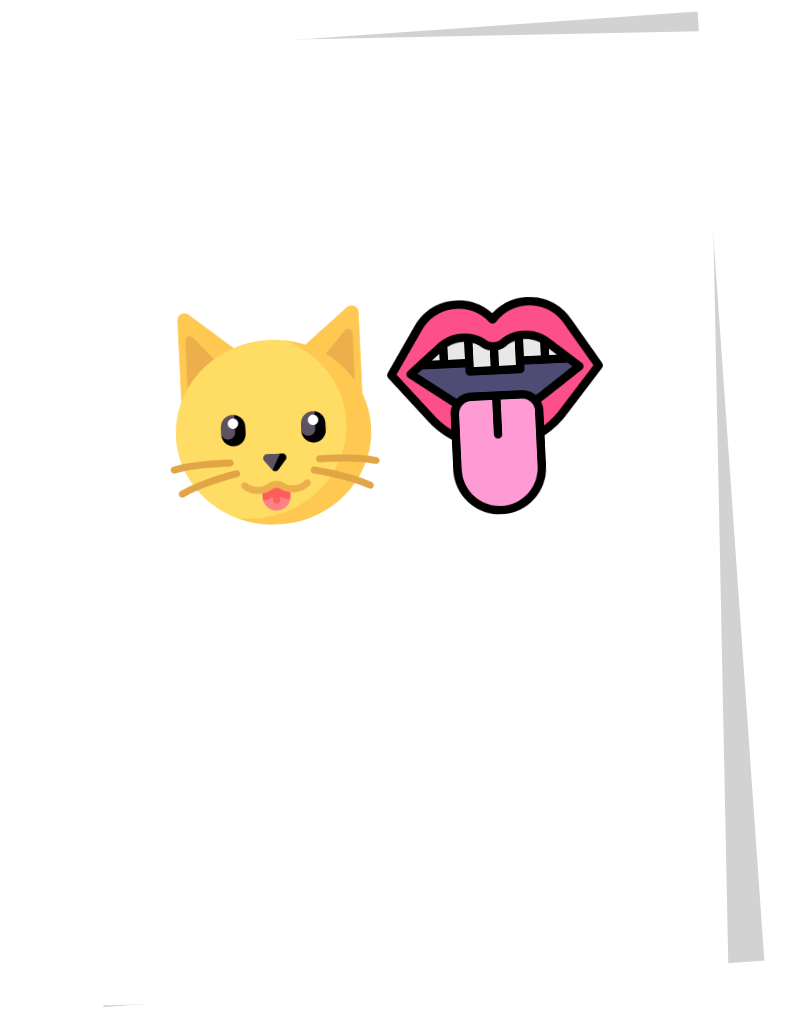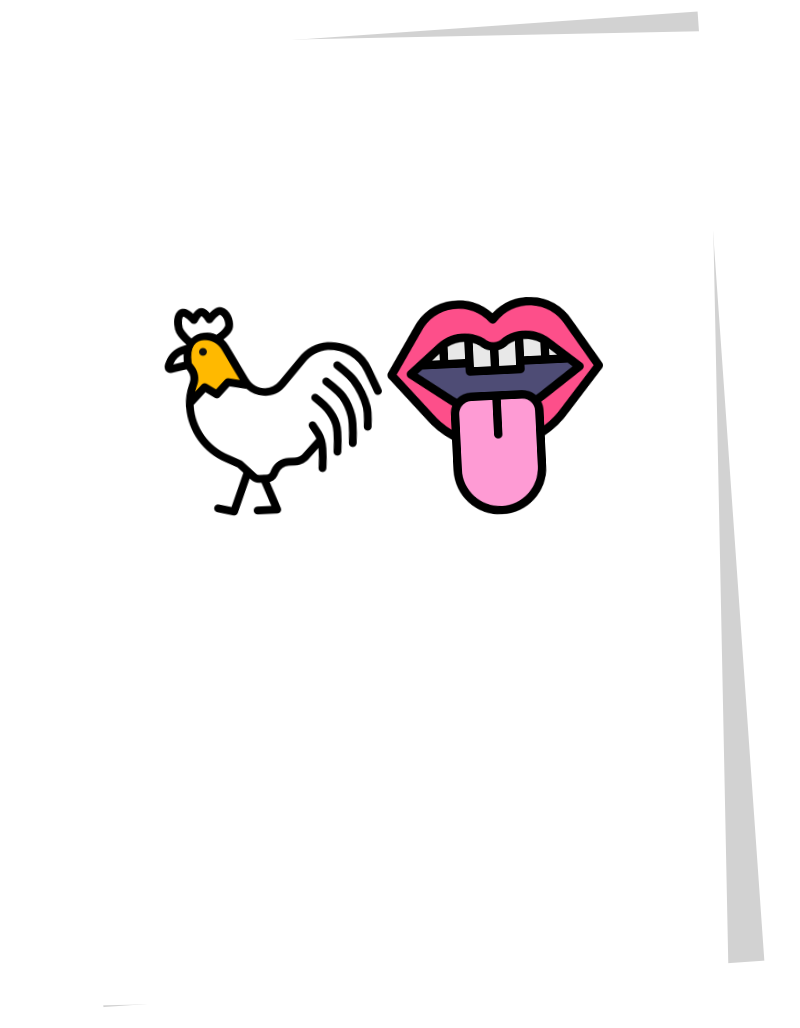 ---
Let the Banter Continue…
Make their day brilliant with our wide range of Rude and Crude personalised cards for her and him.
Do you know a Twat? why not tell them. Office place annoyances, Thank you
Shop our online card range, including Birthday Cards, Anniversary Cards, Thank You Cards, Valentine's Cards, Father's Day Cards, Christmas Cards, and Party Invitations.
---